ORGANIZED is a mindset with Your Scholarship Planner™
YSP perks after purchase!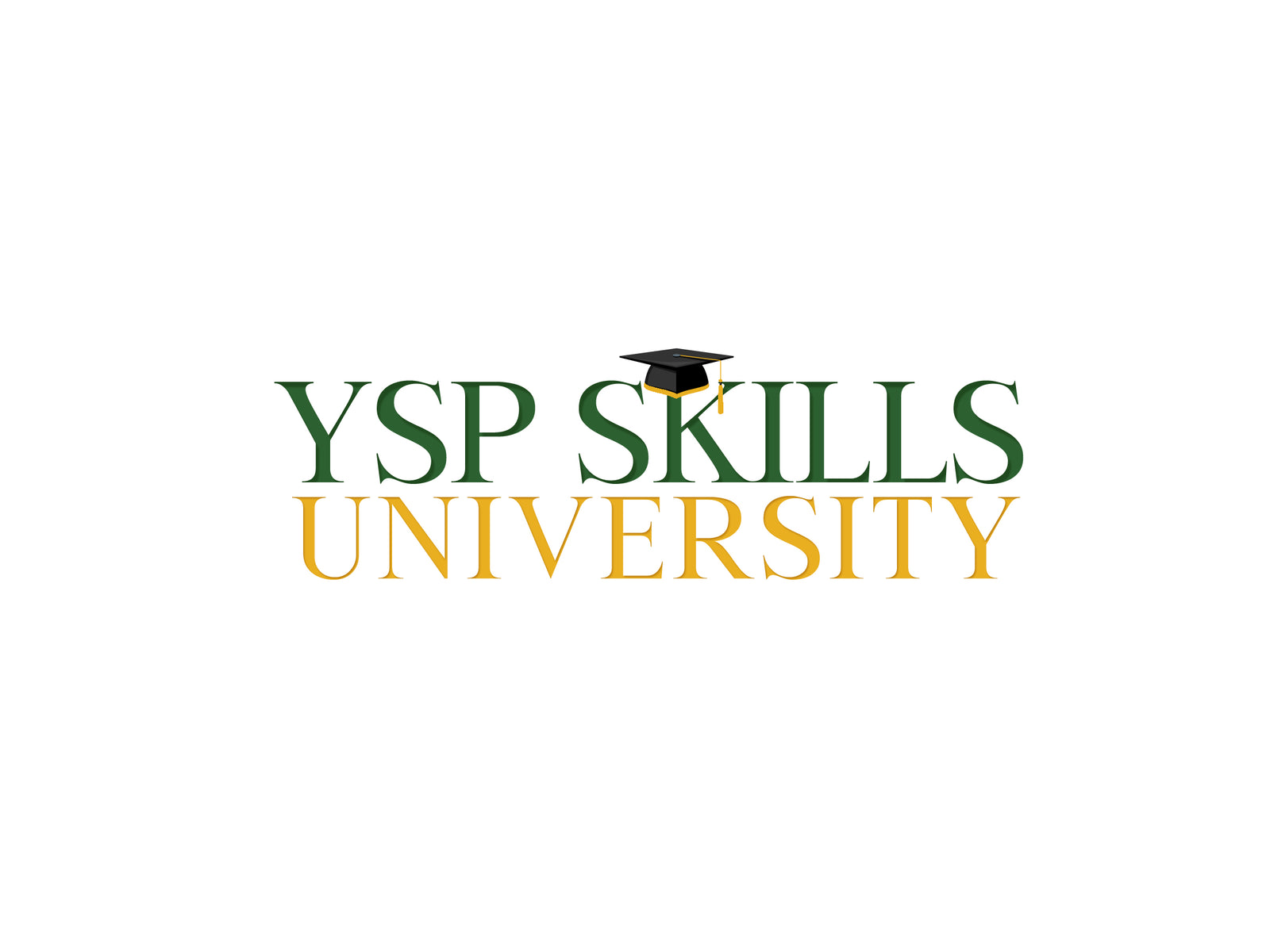 What is YSP Skills University Access?
We're more than just a planner brand. We are here to empower you to stay organized in order to achieve your scholarship award goals while still managing an active teenage lifestyle.
When you become a customer, you will have access to YSP Skills University. An engaging online training resource platform where we continue to develop students with essential skills.
A snippet of what to expect:
Real Scholarship Planning Strategies
• Useful Organizational Tutorials
• College Readiness & Soft Skills Development (Interview Prep, Leadership, etc)
• Interviews from Industry Experts & Scholarship Sponsors
• Live Video Chats, resources & opportunities to expand your network
***What the parents/students say!***
The scholarship profile tracker inside the planner is a great way for our daughter to keep up with required information that she will need to apply. This is a useful tool.
Leslie (Parent)
School Counselor
★★★★★
I wish I had this tool when I was in college
Jane (Parent)
Accountant
★★★★★
I have a scholarship interview coming up, thank you for sharing some common interview questions. I feel more confident
Megan
High School Senior
★★★★★
Every high school student serious about getting a scholarship need this planner. I keep everything in it. I keep copies of my transcripts and test scores inside the pocket folder. It helps to have everything in one place when completing scholarships. Good investment
Tayron
High School Junior
★★★★★